Introduction
Hey everyone,
Let's jump right into today's weekly content update, which applies to all three servers under the Vortex umbrella. In other news, you can expect news regarding the next season of Factions coming shortly!
Update Details
This update adds the much requested EXP -> Tokens feature on Plasma, a new pet, a new form of cosmetic, buffs to existing content, jump pads, a new prestige enchantment, and more:
Monthly Crate Bonus & Code Update
From now until Sunday, July 21st at 11:59 PM EST, all Monthly Crate purchases (both Tier 1 & Tier 2) will come with an additional, free bonus crate. This means you'll get two crates for the price of one.
Additionally, you can use code
Update
for an additional 5% off your cart at checkout for the same time period that the Monthly Crates have (11:59 PM EST on Sunday)
Experience Exchange (Plasma)
As promised, you're now able to convert your experience levels directly into tokens on Prison Plasma. You can find the exchange menu by typing /tshop, and then clicking on the experience bottle item in the bottom right corner.
The current rate of exchange is 5,000 EXP per 1 token. This is subject to change depending on player feedback and further internal testing.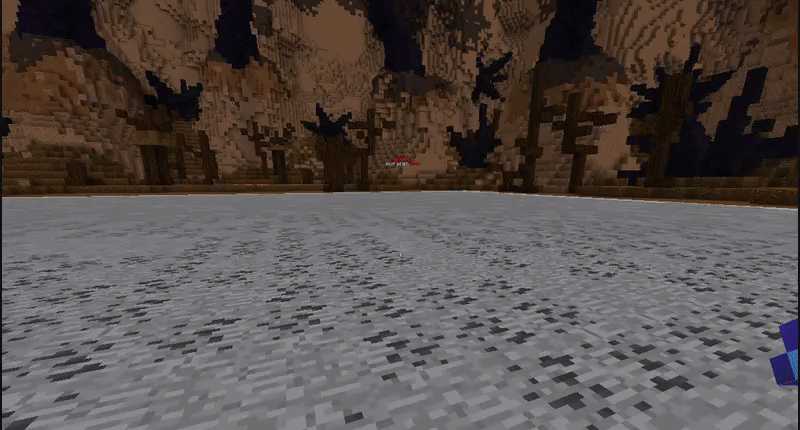 Envoy Buff (Global)
Envoys have long had an outdated loot table, and with this update they're getting a revamp, on all three servers.
You can expect to see tons of our newer content now available through envoys, such as Launch Pads (talked about below), new pouches, cosmetics, kits, bosses, etc.
Iron Golem Pet (Global)
We're adding a new inventory pet with this update, which will be available on all servers. On Cloud and Moon, this will be an individual item on our store, while it will be added to the current bundle of pets on Plasma.
The Iron Golem pet, when kept in your inventory, will give you a chance to block damage from incoming enemies in PvP.
Just like our other pets, the Iron Golem pet has a maximum level of 100, with rewards and power-ups as you level it up. You can level inventory pets up by keeping them in your inventory.
​
The Iron Golem pet is now available on our store under the
Inventory Pet
sections of our three servers.
​
Acid Prestige Enchantment (Plasma)
We've now added the second prestige enchantment to Prison Plasma, called Acid. If you missed last week's update, prestige enchantments are enchantments you can only purchase by prestiging and obtaining prestige tokens. We'll be adding more and more prestige enchantments as time goes on.
The Acid prestige enchantment, when activated, will scan a 3x3x3 area around you, and slowly decay the blocks in that area. The blocks that are scanned have a 50/50 chance of being decayed.
The enchantment will be available through the upgrade menu in a couple hours.
​
Jump Pads (Plasma & Cloud)
Jump Pads are a new addition on Prison and Skyblock which will let you launch yourself in the direction you are facing.
Right-clicking the launchpad will allow you to change the Vertical and Horizontal stretch of it, meaning the distance you want it to launch you. This is useful if you have a large island or cell and want to get around quickly.
Launch Pads are available through envoys, bosses, crate keys, lucky blocks, etc.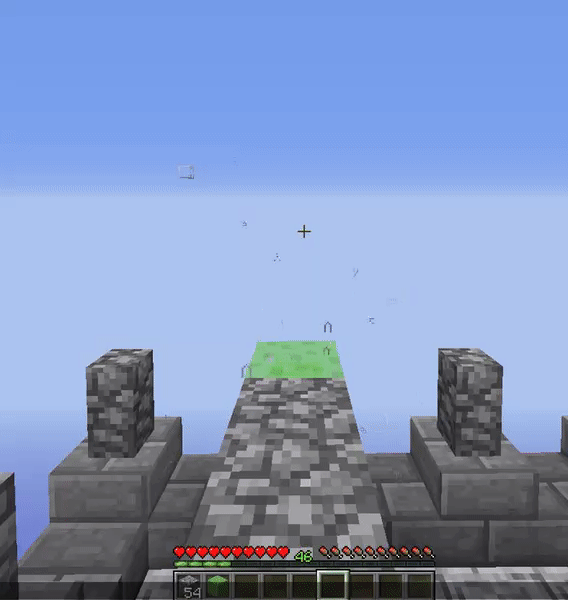 ​
Cosmetic Wings (Global)
A new global cosmetic has now been added to our store. With the Wing Builder cosmetic, you're able to create particle wings that will follow you around, with unlimited color combinations.
Once purchased, all you have to do is type /wings, select three colors, and you're all set. Additionally, you're able to turn your wings on and off in the /wings menu.
Purchasing this cosmetic will give you the wing builder on all three servers, which you can have different color combinations on each.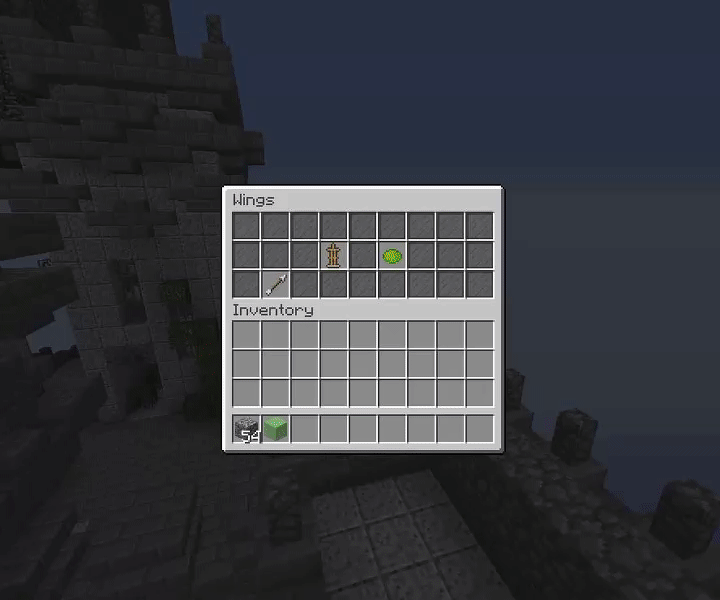 Quality of Life Changes
We've added or tweaked the following content:
Buffed Money Generator storage slots +50%
Buffed Space Coins drop rate on Moon and Cloud
Setup Discord ranks for Prison Plasma rank holders
Added potions and golden apples to the Plasma /shop
​
Conclusion
Factions Moon news will be coming very shortly as said above, please leave your suggestions for our next season under #suggestions on our Discord. As always, thanks for playing and supporting us.
Best Regards,
Resilience
Last edited by a moderator: