Introduction
Hey everyone,
I'm excited to share news about season two of our newest gamemode, Prison Plasma. Our first season was met with great reception and feedback, and we made many important changes throughout the season to encourage longevity and replay-ability. We're excited to build on that in season two with many notable changes to adjust the meta.
As always, we communicate actively with the community on Discord, so make sure to join that to stay up-to-date on everything Vortex related! Let's jump into the reset details...
Prison Plasma releases August 10th, 2019 at...
3 PM EST / 12 PM PST / 8 PM GMT
​
For any other timezones, type "3PM EST" into Google, and the appropriate time will be displayed based on your location.
Server Details
The following information are the basic server details for our upcoming reset. To see new features, keep scrolling until you see the "Features" section.
Prestige Top
Just like Skyblock and Factions, we'll be doing payouts on Prison Plasma. In order to qualify for payouts, it's all about how much you grind. If you're not familiar with how Prison works, you start by ranking up from A -> Free. Once you get to Free, you have the option to Prestige, which gives you a chance to start again, with a new prefix, and higher prices. At the end of each week, the five players with the highest Prestige will win payouts.
All vouchers will now expire the week after they are handed out. You must redeem them towards items on the server you win them on by that next week or they will be useless. The last week of voucher payouts will be active until the start of the new season. The payouts will be as follows:
#1 - $105 PayPal + $55 Voucher
#2 - $45 PayPal + $30 Voucher
#3 - $20 PayPal + $20 Voucher
#4 - $15 Voucher
#5 - $10 Voucher​
Features
We're adding some features with this season targeted towards balancing, PvP, and team related gameplay. Read below to find out what you can expect to see with season two:
Reclaims Rework
An issue we noticed towards the start of the first season was the stacking of reclaims as well as pooling of these in order to have one player majorly geared enchant wise from the start. To combat this, we're adjusting the way reclaims are handled:
From the first day of the season onwards, you will be able to reclaim once for the rank you currently hold through /reclaim. Half way through the season, if your rank has changed since the first time you reclaimed, you will be able to reclaim one more time.
This means you'll be able to reclaim a maximum of two times per season, rather than the current system of unlimited times as you upgrade your rank.

Gangs
Gangs are a new system we're introducing that brings a lot of team related gameplay onto Prison. Gangs will bring the following functionality to Plasma:
Gang Bank Account (build up riches together)
Gang Wars (duel and wager with rival gangs)
Gang Missions (complete missions together to unlock rewards such as tokens, mine bombs, and more)
Gang Chat (talk privately with your online gang members in-game)
Gang Banners (customize your icon and define your own look)
Outposts will now also be based on gangs rather than individuals, so make sure to create a gang if you wish to capture it and reap the rewards.
To discover everything you can do gang-related, type /gang once season two has launched.
PvP Enchantments
The PvP enchantments from Cloud and Moon are being added to Plasma to spice up what is currently a very basic PvP meta.
In the content updates to follow, we're going to be adding several PvP enchantments globally in an effort to diversify. The major difference between the PvP enchantments on our other servers and Plasma is that on Plasma, these enchantments will be token based rather than EXP based.
They'll be available through a separate menu where you can buy actual books corresponding to the enchantment you wish to get, which you can then drag and drop onto your item.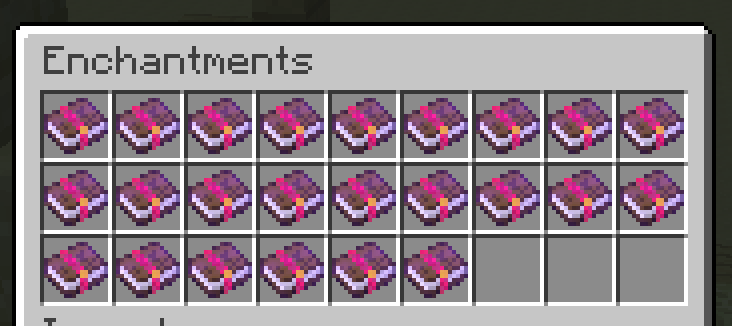 EXP -> Tokens Enhancement
In a previous Plasma content update, we added the ability to convert EXP levels into tokens. This resulted in many of our players spending hours right-clicking EXP bottles.
You'll now be able to simply right-click a stack of EXP bottles to instantly convert them into levels for you, perfect for fast conversion into tokens via /tshop.
As promised, you're now able to convert your experience levels directly into tokens on Prison Plasma. You can find the exchange menu by typing /tshop, and then clicking on the experience bottle item in the bottom right corner.

The current rate of exchange is 5,000 EXP per 1 token. This is subject to change depending on player feedback and further internal testing.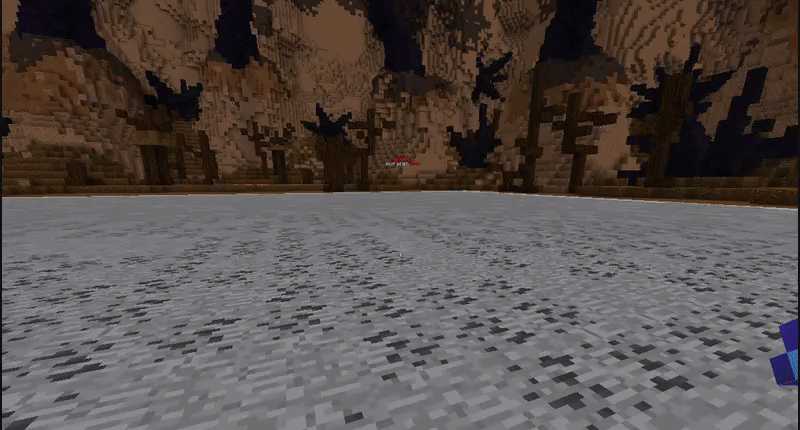 Private Mines
We're increasing the sizes of private mines while decreasing the store prices, which we've found to be a bit steep. The new values and sizes are as follows with our current sale:
Format: (length x width x height)
30x30x50 ($15)
45x45x50 ($22)
60x60x50 ($30)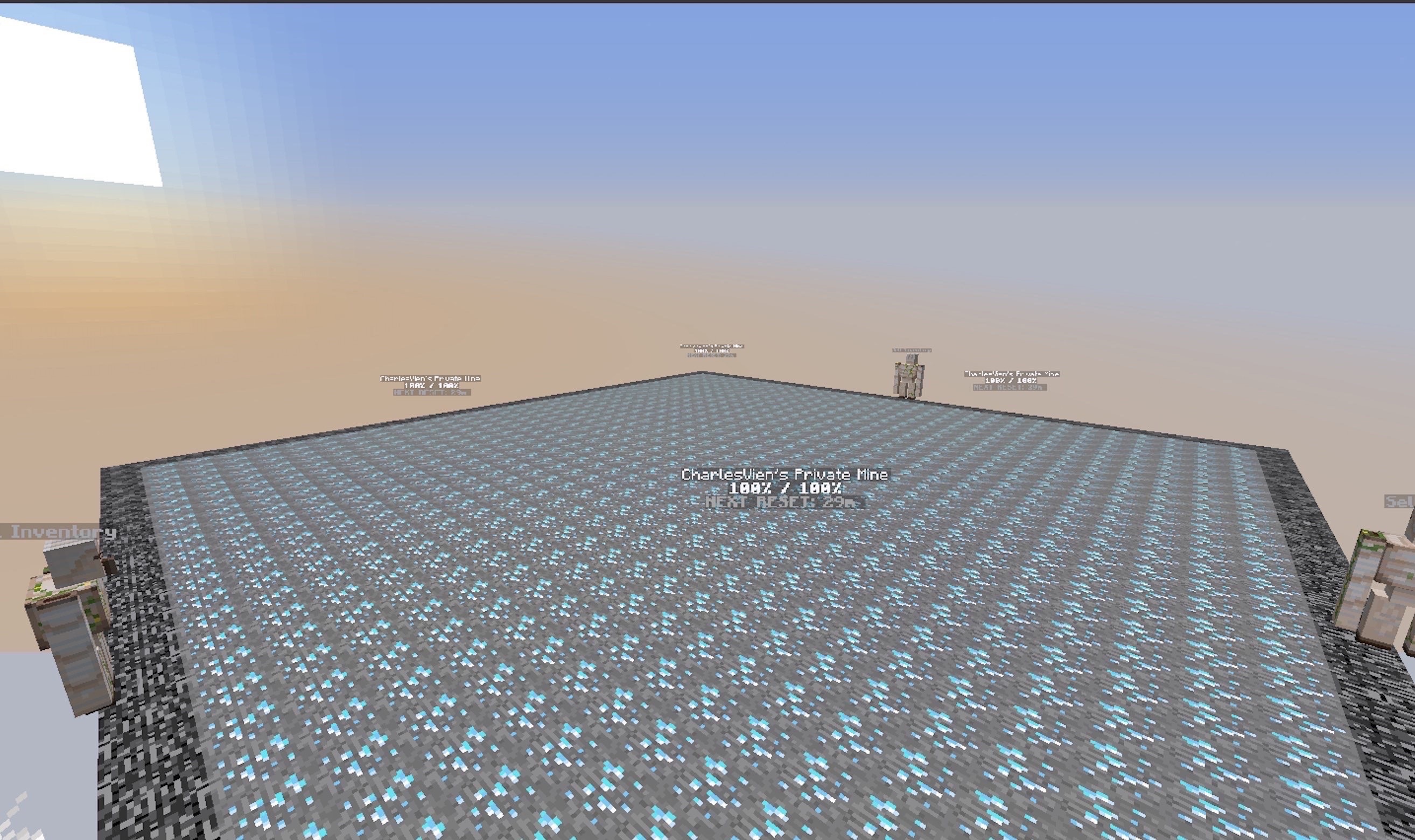 ​
Cell Upgrades
You can now purchase upgrades with in-game money to give everyone on your island certain potion effects, increase cell size, increase cell member limit, with more upgrades on the way in the future.
Simply type /cell upgrade in order to see the upgrading options you have.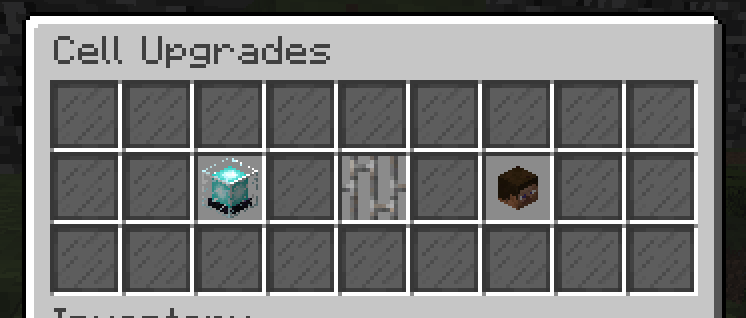 Multiplier Pouch
Introducing the multiplier pouch, a new way to get a temporary multiplier active while you mine and sell to rank up faster.
The Multiplier pouch will work as follows depending on the tier you open:
Uncommon Pouch
0.1-0.5x multiplier lasting 5-15 minutes in length
Rare Pouch
0.5-1.0x multiplier lasting 15-30 minutes in length
Legendary Pouch
1.0-1.4x multiplier lasting 30-60 minutes in length

​
You can get this type of pouch through bosses, lucky blocks, the delivery man, lucky chests, and the three types of crates.
Lottery Revamp
We have revamped the lottery from scratch, you will now be able to enter easily, see your chances of winning, and more. We also want to introduce more gambling games to our custom casino gui, if you have any suggestions that you would like to see added make sure you submit them in our new suggestions area at
https://vortexpvp.com/suggestions
Duels
With our new duels system, you'll be able to select a kit to fight with, what you wish to wager, a specific player (or randomized queue), and various other match settings prior to fighting.
This expands the types of fights available to not only just sumo, but also various other PvP related fighting kits including god sets with custom enchantments.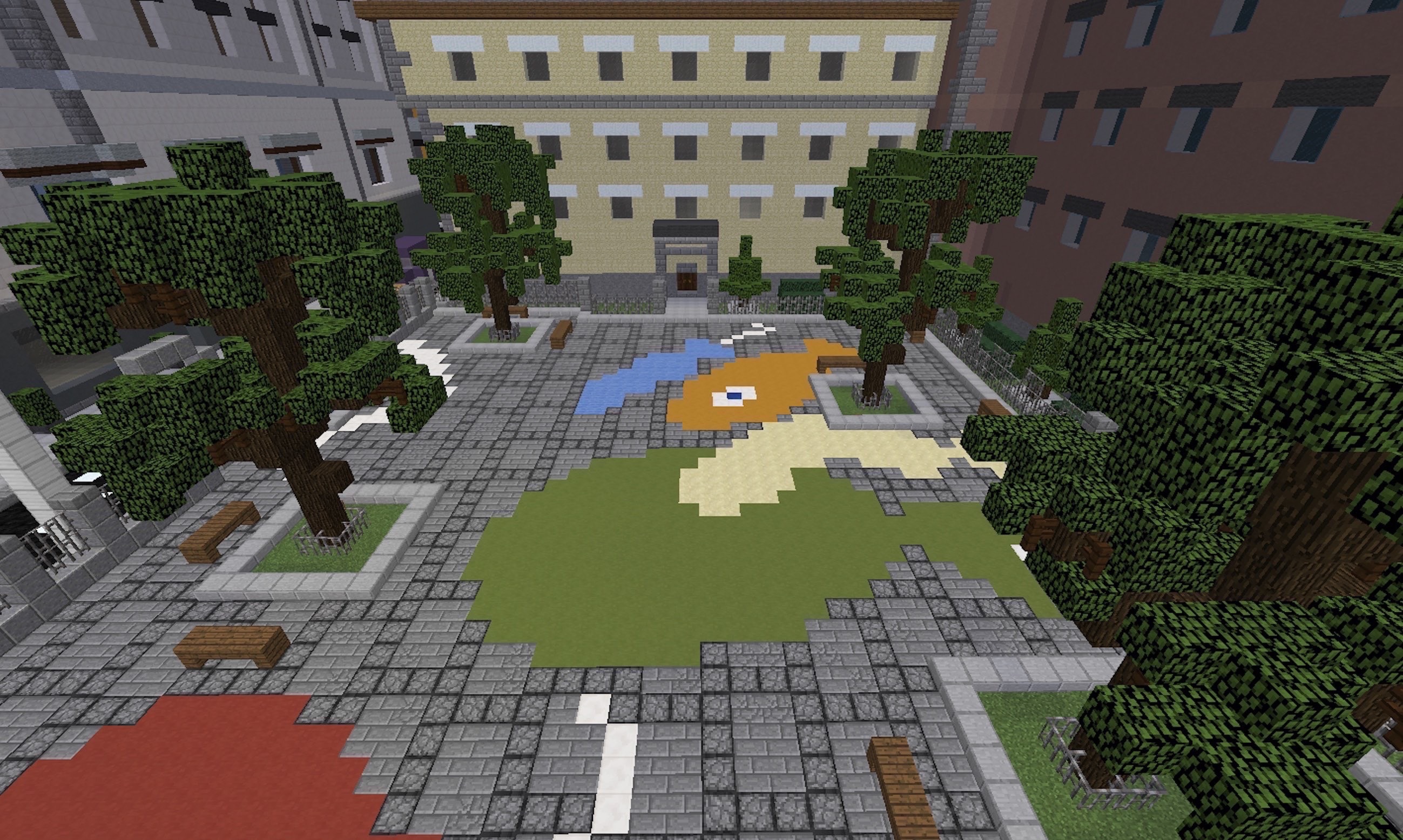 Gameplay Changes (Misc.)
We're adding the following features/content to Plasma in addition to everything mentioned above:
Added an Event key granted for winning a KOTH
Recoded backpack system
Revamped envoy rewards
New Galactic mine has been added
New monthly crate animation
New pouch opening animation
Various balancing changes
Performance improvements
Conclusion
We're looking forward to another great season, good luck to everyone in contention for our prize pool!
Best Regards,
Resilience