Introduction
Hey everyone,
It's time for Season Four of Skyblock Cloud! We're using this reset to change quite a bit about how Cloud is played with changes to spawners and the economy, as well as adding several new features.
Before I delve into the details of this reset, please note the following date and times for when we're launching Skyblock Cloud Season Four:
August 24th, 2019
3 PM EST / 12 PM PST / 8 PM GMT
​
For any other timezones, type "3PM EST" into Google, and the appropriate time will be displayed based on your location.
Server Details
The following information are the basic server details for our upcoming reset. To see new features, keep scrolling until you see the "Features" section.
Island Top
As per usual, we'll be offering PayPal + Store vouchers for those players that have the highest valuation islands. To get island value, place valuable blocks and type /is level. These vouchers will be distributed every week from August 31st onward, until the map comes to a close.
#1 - $100 PayPal + $50 Voucher
#2 - $50 PayPal + $25 Voucher
#3 - $25 + $15 Voucher
#4 - $15 Voucher
#5 - $10 Voucher
​
All vouchers will now expire the week after they are handed out. You must redeem them towards items on the server you win them on by that next week or they will be useless. The last week of voucher payouts will be active until the start of the new season.
​
What is being reset?
Below is a list of gameplay elements that will be cleared with the upcoming reset:
Your Island
mcMMO Credits
Your Balance
Island Upgrades
Personal Data

Enderchests
Private Vaults
Inventories
Chests
Any non permanent perks or items
What is not being reset?
Unlocked Kits
Donator Ranks
Hopper Upgrades
Any permanent perks or items
Features
We're adding a couple new features this season to make gameplay more exciting, as well as refreshing our Store offerings and loot tables in order to simplify your experience.
Economy Overhaul
We are completely overhauling the meta, with new economy changes to fix the current balancing issues. This post will be updated with a spreadsheet outlining these new changes as the week progresses.
We're still completing internal testing to make sure everything works together well, and will most likely tweak this as the season continues based on the data we collect.
The most important change with this economy is Iron Golems are no longer the only way to succeed, with changes to mob drops and spawner values to make for a much more competitive season.
New Spawners
We're introducing two new spawners to Cloud, with their own custom drops. Adding on to the above economy overhaul, these spawners will be a game changer.
Witch Spawners which will drop diamonds, and Villager Spawners which will drop emeralds. As usual, you'll be able to stack and stockpile them on your island.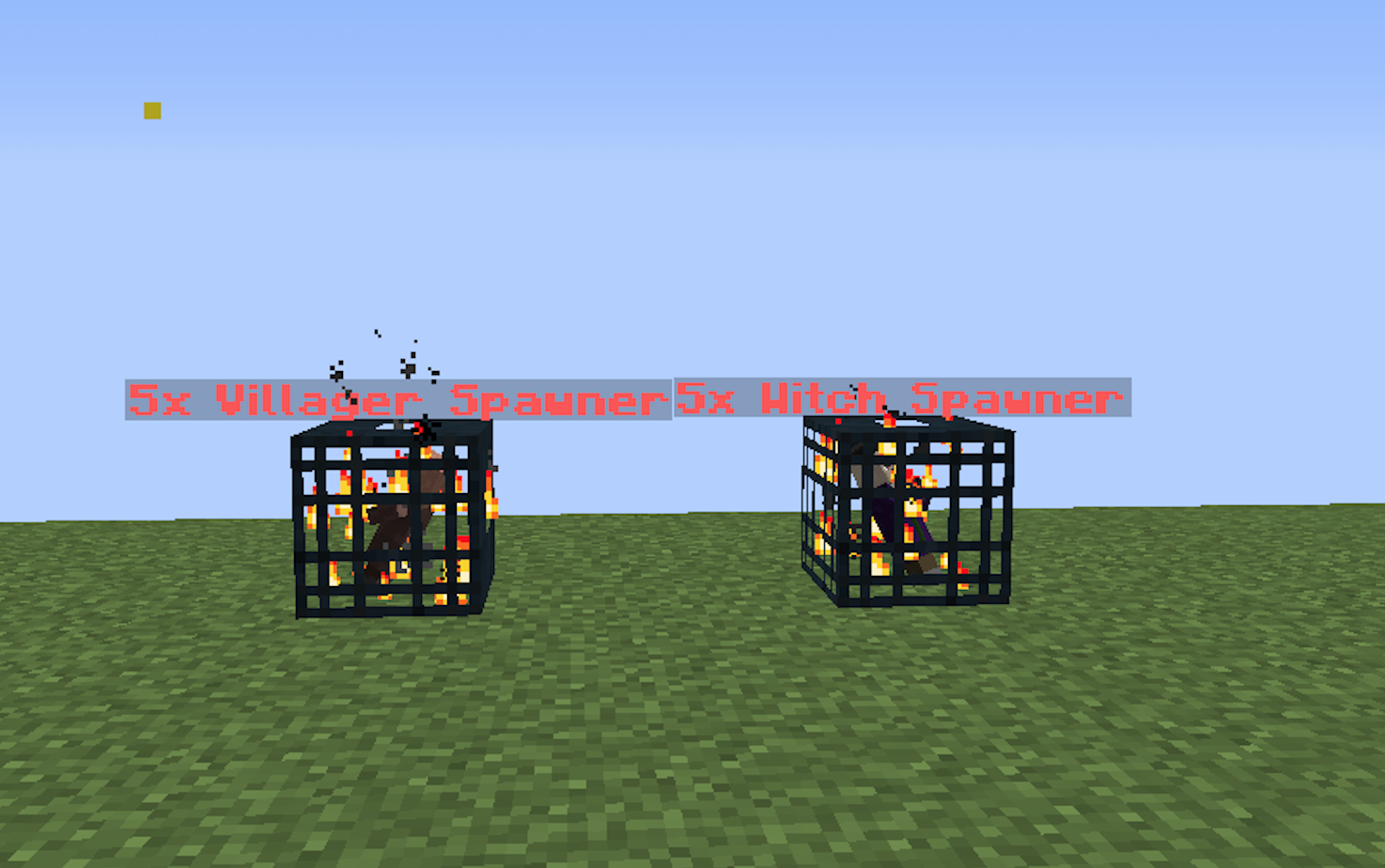 Duels
With our new duels system, you'll be able to select a kit to fight with, what you wish to wager, a specific player (or randomized queue), and various other match settings prior to fighting.
This expands the types of fights available to not only just sumo, but also various other PvP related fighting kits including god sets with custom enchantments.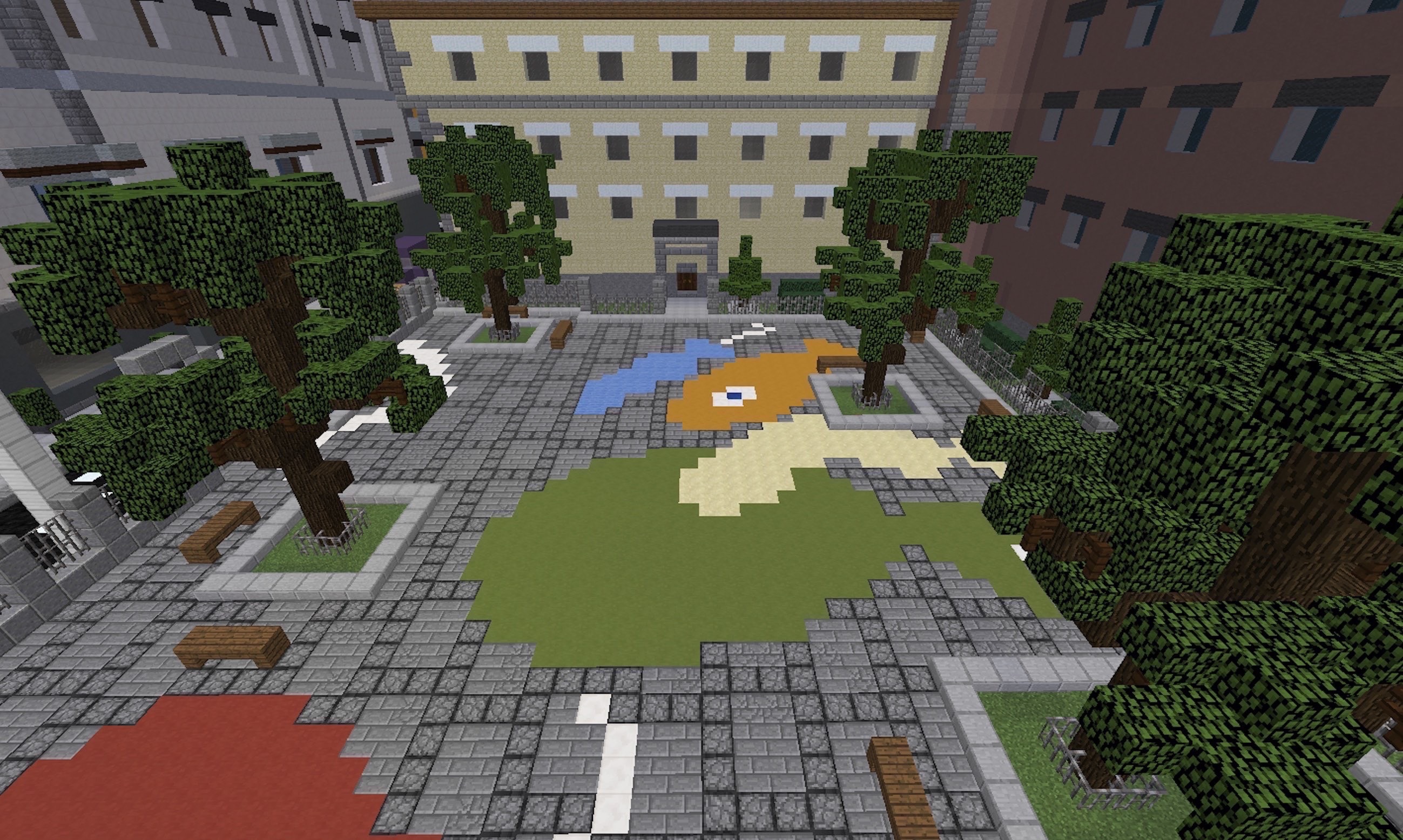 ​
Galaxy Pass Changes
The Galaxy Pass was a great concept, however the challenges and rewards inside of it were not the right fit for what we intended it to be. As such, we're reworking the challenges to fit more in line with direct Skyblock gameplay, as well as making the rewards far better with more challenging subsequent missions.
As a reminder, all Galactic rank holders get the galaxy pass completely free of charge on all three of our servers. With future resets, the galaxy pass will be adjusted on the other two servers as well.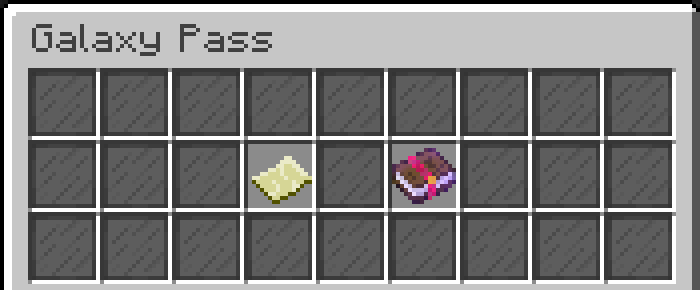 Envoys
Envoy rewards have been reworked and are now much better balanced. One major change has been the addition of jump pads to envoys on both Cloud and Plasma.
Jump Pads are a new addition on Prison and Skyblock which will let you launch yourself in the direction you are facing.
Right-clicking the jump pad will allow you to change the Vertical and Horizontal stretch of it, meaning the distance you want it to launch you. This is useful if you have a large island or cell and want to get around quickly.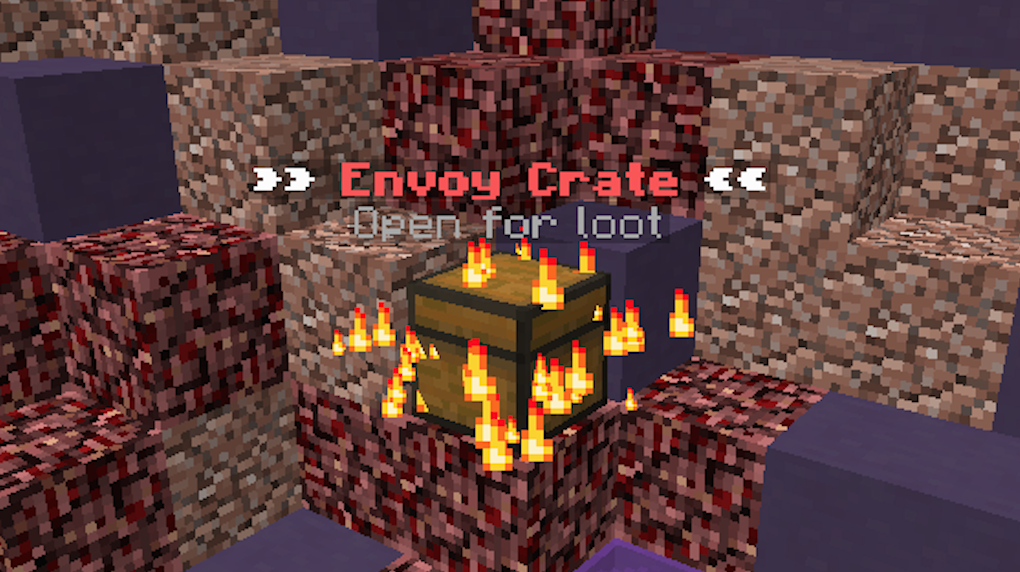 ​
Space Station
The Space Station is a new feature where players can see several tiers of tasks for them to do on their island and around the server that will give them specific rewards.
There are three tiers of challenges, Bronze, Silver, and Gold.
Tasks will include categories such as fishing, mining, grinding, PvP, enchanting, crafting, farming and more.
Based on the challenge you complete, you'll get a pre-defined set reward, boost your island, as well as the chance to win something completely random from our loot table for the Space Station. As you do higher tiers of tasks, you'll get better rewards and boosts.
This is a way to earn previously store-only content as well as keep having tasks to complete as to not get bored a couple weeks in.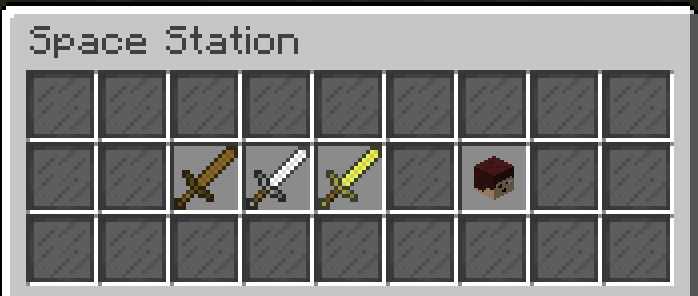 ​
Loot Boxes
After great reception on the unannounced Loot Boxes we added last-minute to Plasma prior to its reset, we're introducing the same thing onto Cloud. For those not familiar with how Loot Boxes work, read below for a quick run down:
Each lootbox opened can give you up to 13 unique rewards. You will always receive 8 guaranteed unique rewards (4 rewards from the Random Rewards category and 4 rewards from the Bonus Rewards category).
When you open a lootbox, you have a chance to hit the jackpot. If you hit the jackpot, every item under the "Jackpot Rewards" section will be given to you in addition to your other rewards.
As an example, this is the Loot Box we're currently offering on Plasma -- you can expect something similar on Cloud with tweaked rewards to suit Skyblock gameplay and content:
​
Lottery Revamp
We have revamped the lottery from scratch, you will now be able to enter easily, see your chances of winning, and more.
We also want to introduce more gambling games to our casino, so if you have any suggestions that you would like to see added make sure you submit them in our new suggestions area at
https://vortexpvp.com/suggestions
!
Mars Hoppers
We've added the ability to filter the items that are processed through our upgraded Mars Hoppers system. You can access this feature in management GUI by right-clicking a placed Mars Hopper.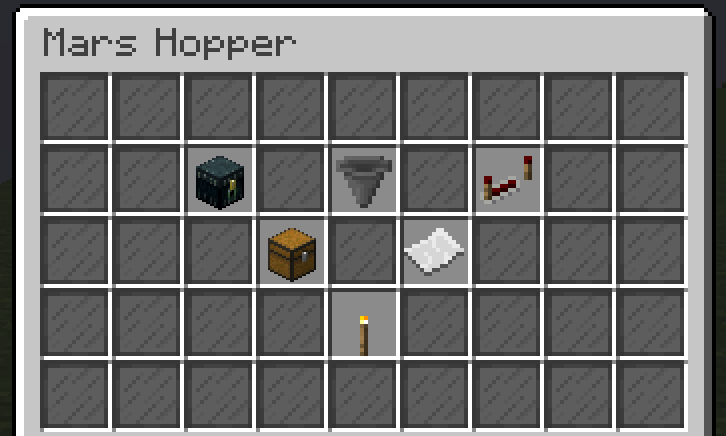 Boss Summoning & Changes
Bosses were created with the intention of posing a challenge to players in exchange for a reward, however in their current state they do little to nothing to challenge you. That changes now, with actual attack moves and increased health to all three of our bosses.
In addition, bosses will now randomly spawn in the warzone area for players to fight, free of charge. The player that defeats the boss will be treated to the same rewards as players that obtain these bosses through other means, such as Lootboxes, Crates, etc.
Boss health and damage is subject to change, however as it stands you should be able to still defeat a boss on your own. To fight a boss that randomly spawns, head over to /warp pvp after a message pops up in chat.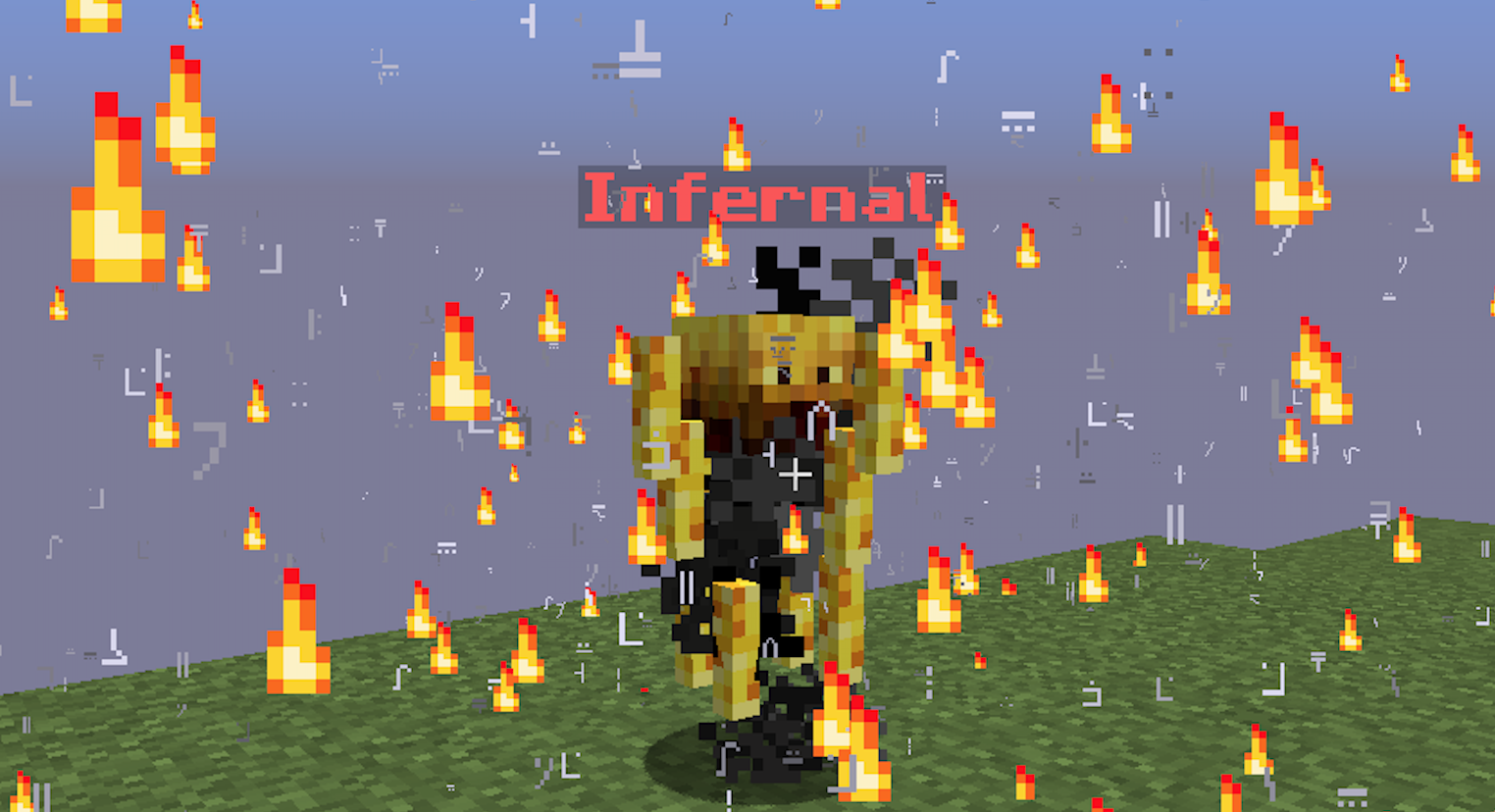 New Island Upgrades
Two new categories have been added to the Island Upgrade menu, Space Coins and Team Size. Earn currency in-game and spend it through /is upgrade in order to make your island far more powerful!
Upgrading your Space Coins level will increase the output of space coins earned from killing mobs on your island.
Upgrading your Team Size level will allow you to invite more members to your island and expand faster.
Island Permissions and Roles
We've finally added much needed customizability towards island permissions with a new panel to manage roles and individual permissions.
Type /is permissions to access a menu where you can assign specific island related permissions to several groups: Visitors, Members, Officers, and Co-Leaders.

Cobblestone Generator Changes
With the economy revamp we have also revamped the way cobblestone generators function.
They will now generate ores and value blocks with progressively better rates as your island level increases. You might also find that they have a chance to generate something unusual with this reset...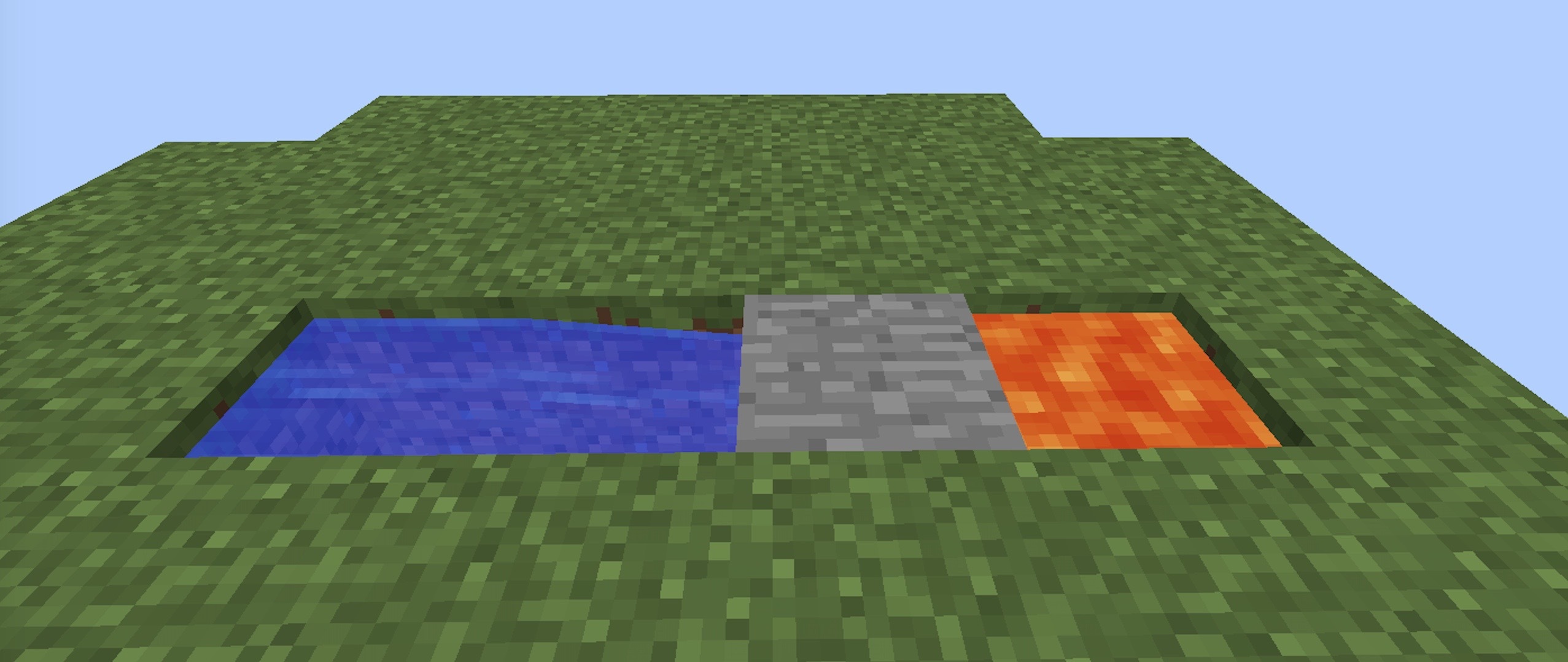 Bug Fixes and Additions
We've fixed the following issues in this upcoming reset or added smaller features which weren't worth making a separate section about:
Fixed auto block chests not stacking before a hopper takes out the item in some cases
Added an Event key for capturing KOTH
Envoy rewards revamp
Additional permissions for islands
Lottery backend revamp
Optimizations towards large farms and item stacks
Conclusion
We've put a lot of effort into changing the gameplay style of Cloud, we look forward to seeing you guys test it out and make for another great season!
See you soon,
Resilience
Last edited by a moderator: